Simply fill out a short form telling us exactly how you need help and click the submit button.
The information you provide is treated in the strictest of confidence and your details will never be shared.
You will be contacted promptly by a solicitor in your area, that can help you with the type of legal service that you need.
Your first consultation is completely free and some of our solicitors even offer a no-win-no-fee service.
Think you might have a case?
Our unique Solicitors Network can help…
Why Use this Service?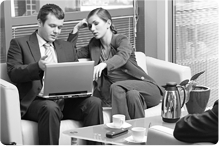 Find Ireland's Top Legal Experts – Fast!
Finding the best solicitor for your unique needs can be confusing and it can take a lot of time. There are so many to choose from and there are so many different areas of law.
Solicitors Ireland helps you by taking the frustration out of finding a lawyer, in the right location, that can help you.
Get Started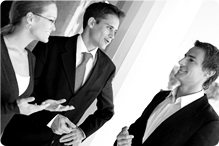 Get a Quick Response & a Free Consultation
Simply fill out a short form, telling us about your needs. You will instantly receive an email giving you the full contact details of a solicitor who can help you.
That solicitor will also call you to discuss your needs together in more detail.
Find Solicitors NOW!
Areas of Law
Debt Collection & Insolvency

Probate, Wills & Inheritance